All Around Nice Guy

Posts: 15361
Joined: Fri Jan 25, 2013 6:00 pm
Location: Pittsburgh, Pennsylvania
Contact:
Looks a bit like I feel when smoking mine.
Etiam mihi opinio anserem perirent.
---
a large Chinese man named Wu

Posts: 19794
Joined: Fri Jan 11, 2008 6:00 pm
Location: Moonbase Alpha
Contact: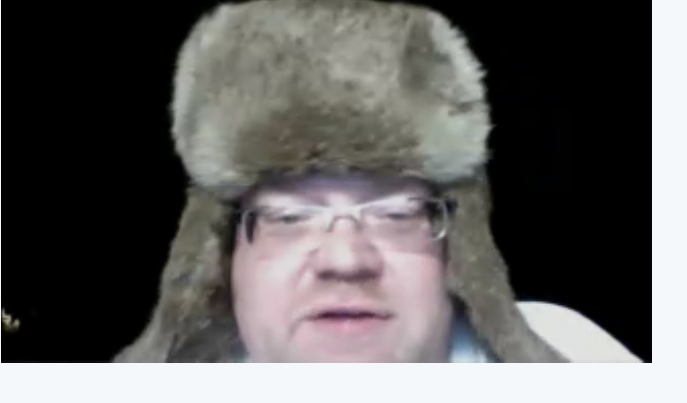 "And for Freds sake, DO NOT point anyone towards CPS or you'll put them off of both Christianity and pipe smoking forever." ~ FredS
---
Del's Love Child

Posts: 5125
Joined: Thu Feb 11, 2016 6:44 pm
Location: Southern Arizona, U.S.A.
What is with the lipstick, Jo?
"At present we're on the wrong side of the door. But all the pages of the New Testament are rustling with the rumor that it will not always be so
." ~ C.S. Lewis
---
Uniquely Duggish

Posts: 27239
Joined: Sun Feb 01, 2009 6:00 pm
Location: Sweet Home Alabama
Contact:
It's part of the Snapchat filter. Jo and John-Boy send me stuff all the time.
"Like a gold ring in a pig's snout is a cob with a forever lucite stem." (Pipverbs 1:1)
"No more signatures that quote other CPS members." - Thunk
---
Uniquely Duggish

Posts: 27239
Joined: Sun Feb 01, 2009 6:00 pm
Location: Sweet Home Alabama
Contact:
"Like a gold ring in a pig's snout is a cob with a forever lucite stem." (Pipverbs 1:1)
"No more signatures that quote other CPS members." - Thunk
---
Cardinal Uncle Nacho

Posts: 10574
Joined: Fri May 05, 2006 6:00 pm
Location: Portland, Oregon
---
Cardinal Uncle Nacho

Posts: 10574
Joined: Fri May 05, 2006 6:00 pm
Location: Portland, Oregon
---
a large Chinese man named Wu

Posts: 19794
Joined: Fri Jan 11, 2008 6:00 pm
Location: Moonbase Alpha
Contact: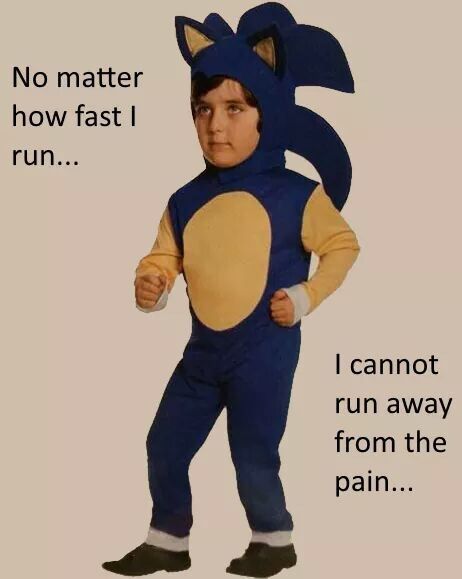 "And for Freds sake, DO NOT point anyone towards CPS or you'll put them off of both Christianity and pipe smoking forever." ~ FredS
---