Ornery one-eyed tick farming weiner dog

Posts: 12421
Joined: Sat Dec 29, 2007 6:00 pm
Location: Missouri The Show-me State
Contact:
---
Ramone, the hair dresser with smokin' diapers

Posts: 19480
Joined: Sun May 18, 2008 6:00 pm
Location: I wasn't born in Texas, but I got here as soon as I could.
Contact:
---
a large Chinese man named Wu

Posts: 19561
Joined: Fri Jan 11, 2008 6:00 pm
Location: Moonbase Alpha
Contact: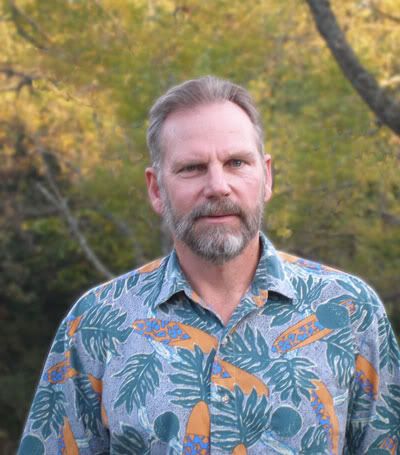 "And for Freds sake, DO NOT point anyone towards CPS or you'll put them off of both Christianity and pipe smoking forever." ~ FredS

I've crossed the Bosphorus.
---
That boy's got a Thorazine deficiency.
Posts: 25014
Joined: Thu Nov 19, 2009 6:00 pm
Location: Central North Carolina
DL Jake
All my posts should be viewed from a position of, this guy is nuts.

TheImpudent just gave me a wedgie. » John-Boy
---
Who is online
Users browsing this forum: No registered users and 2 guests