Elder

Posts: 632
Joined: Wed Oct 14, 2015 11:19 pm
---
Has a very cute butt

Posts: 3708
Joined: Fri Jun 04, 2010 6:00 pm
Location: Southwest Ohio
My wife made this for me. I can put it on my desk at work and scowl at it when something doesn't go as planned.
Quando Omni Flunkus Moritati - When all else fails, play dead.
Quando omni flunkus, moritati (When all else fails, play dead) - The Possum Lodge Oath
---
The Goat Fairy

Posts: 9598
Joined: Wed Jan 20, 2016 3:58 pm
Kid's gonna be a handful ...
Nothing distinguishes more clearly conditions in a free country from those in a country under arbitrary government than the observance in the former of the great principles known as the Rule of Law.

Friedrich August von Hayek
---
Recently Discovered CPS is a Nut House

Posts: 2003
Joined: Sun Nov 02, 2008 6:00 pm
Location: Bakersfield, California
CodeMonkey

wrote:

↑

Thu Nov 01, 2018 4:13 pm

Roadmaster

wrote:

↑

Thu Nov 01, 2018 3:50 pm

U.S. Senator Clair McCaskill and yours truly.

I will voting on Tuesday for one of the people in this picture.
I'd vote for both!
Soli Deo Gloria!

"If the doors (windows) of perception were cleansed, everything would appear as it is - infinite." ~ William Blake
---
Lil Husk

Posts: 27236
Joined: Sun May 18, 2008 6:00 pm
Location: I wasn't born in Texas, but I got here as soon as I could.
Contact:
durangopipe

wrote:

↑

Fri Jun 04, 2021 4:38 pm

Kid's gonna be a handful ...
He will lead armies. Or inmates.
"The days that I keep my gratitude higher than my expectations, I have really good days." Ray Wylie Hubbard
"Your boos mean nothing. I see what you cheer." Kevin Sorbo
---
CPS Man-at-Arms

Posts: 3463
Joined: Fri Jan 25, 2019 6:50 pm
Location: Pungo River NC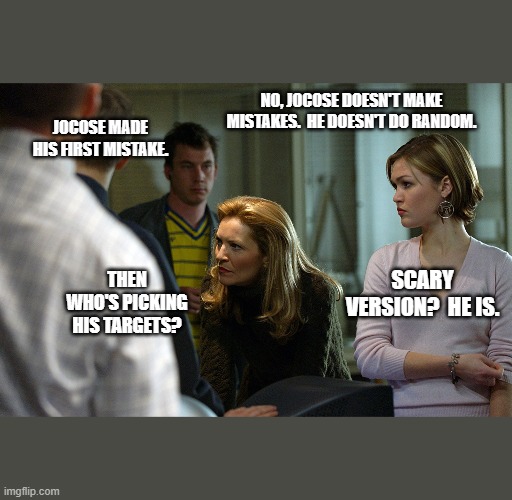 "'Love the Lord your God with all your heart and with all your soul and with all your strength and with all your mind'; and, 'Love your neighbor as yourself.'"
---
a very large Chinese lizard man named Wu

Posts: 25746
Joined: Fri Jan 11, 2008 6:00 pm
Location: Moonbase Alpha
Contact:
"And for Freds sake, DO NOT point anyone towards CPS or you'll put them off of both Christianity and pipe smoking forever." ~ FredS

"This thread makes me sad." ~ SlowToke

"The yutz is silly Jocose. I have him foed yet still have to view his stupid and annoying thread titles." ~ Goose55
---
a very large Chinese lizard man named Wu

Posts: 25746
Joined: Fri Jan 11, 2008 6:00 pm
Location: Moonbase Alpha
Contact: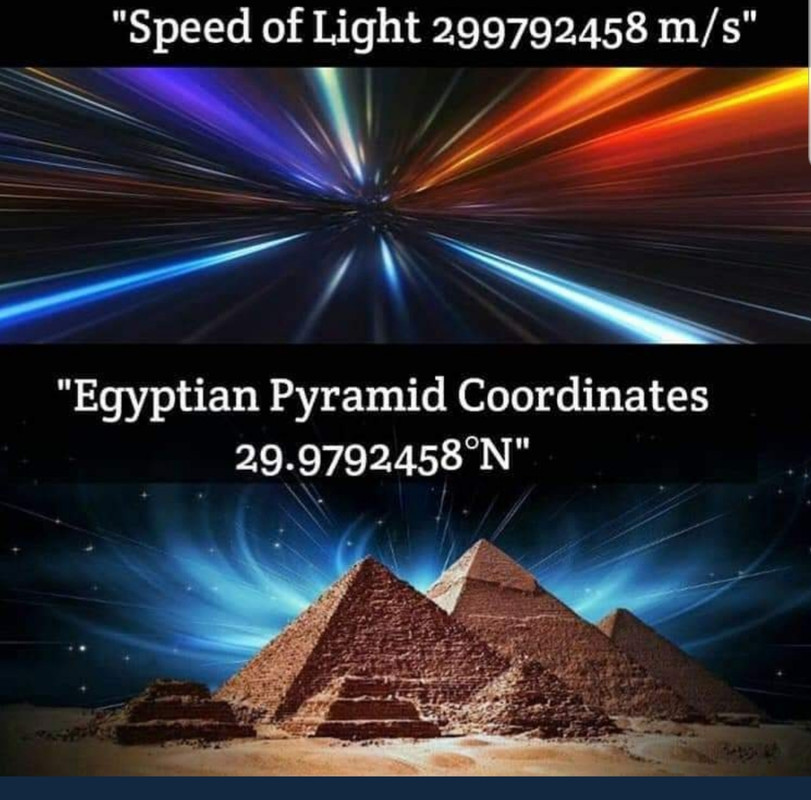 "And for Freds sake, DO NOT point anyone towards CPS or you'll put them off of both Christianity and pipe smoking forever." ~ FredS

"This thread makes me sad." ~ SlowToke

"The yutz is silly Jocose. I have him foed yet still have to view his stupid and annoying thread titles." ~ Goose55
---