A.K.A. Sigmund Freud

Posts: 5918
Joined: Sat Nov 07, 2009 6:00 pm
Location: Dark side of the moon
"Other than that, Mrs. Lincoln, how did you enjoy the play" – Newspaper reporter.

"Trying is the first step towards failure" - Homer Simpson
---
Minister of Unanswered Threads

Posts: 26312
Joined: Sun Oct 04, 2009 6:00 pm
Location: In the fertile San Joaquin Valley
"What doesn't kill you, gives you a lot of unhealthy coping mechanisms and a really dark sense of humor."
---
A.K.A. Sigmund Freud

Posts: 5918
Joined: Sat Nov 07, 2009 6:00 pm
Location: Dark side of the moon
This probably should be in useless facts about me. This is near where I grew up. It was a landmark on the California trail. I remember going out there and seeing names carved in it from the 1800's.
Information on picture above
"Other than that, Mrs. Lincoln, how did you enjoy the play" – Newspaper reporter.

"Trying is the first step towards failure" - Homer Simpson
---
Minister of Shotgun Breaking

Posts: 11152
Joined: Sun Oct 12, 2008 6:00 pm
Location: Bayou Self
Contact:
I'm old but I'm happy. (Most of the time.)
---
a very large Chinese lizard man named Wu

Posts: 22979
Joined: Fri Jan 11, 2008 6:00 pm
Location: Moonbase Alpha
Contact: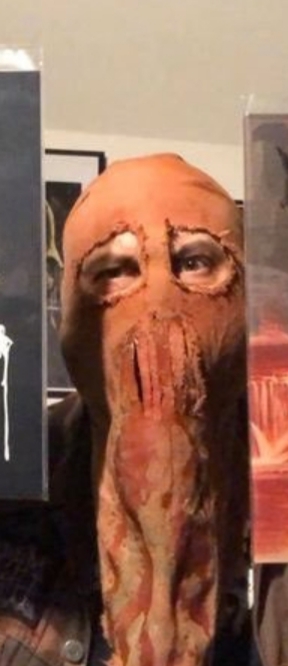 "And for Freds sake, DO NOT point anyone towards CPS or you'll put them off of both Christianity and pipe smoking forever." ~ FredS

"Other vessels will work, but the idealality of the Spam can cannot be contested." ~ JimVH

"The yutz is silly Jocose. I have him foed yet still have to view his stupid and annoying thread titles." ~ Goose55
---