Cannot Abide That Devil Weed

Posts: 8197
Joined: Fri Jan 01, 2010 6:00 pm
Location: Rocky Mountains / Colorado
Contact:
Scott ( aka - Thor )
Do Justice...Love Mercy...Walk Humbly With Your GOD
---
Minister of Unanswered Threads

Posts: 24323
Joined: Sun Oct 04, 2009 6:00 pm
Location: In the fertile San Joaquin Valley
"What doesn't kill you, gives you a lot of unhealthy coping mechanisms and a really dark sense of humor."
---
Ramone Rebuke VH

Posts: 22567
Joined: Sun May 18, 2008 6:00 pm
Location: I wasn't born in Texas, but I got here as soon as I could.
Contact:
In the Wasteland
Jason Charles Miller
---
Usher

Posts: 496
Joined: Mon May 14, 2018 9:35 pm
Location: North Carolina
Contact:
Grateful Dead - 2/26/1977 San Bernardino, CA [Dave's Picks vol 29]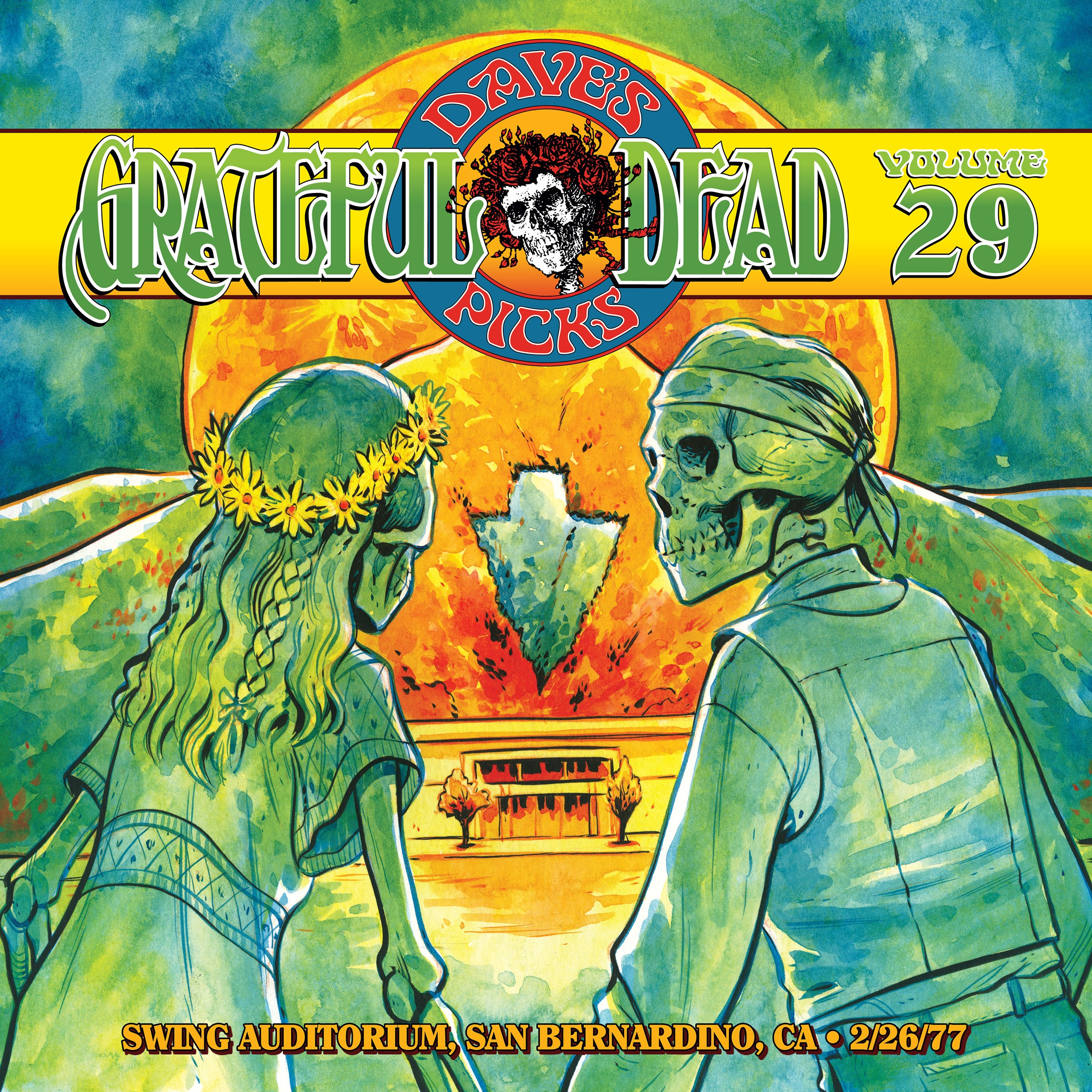 ---
CPS Theological Dogmatician

Posts: 36139
Joined: Tue Aug 03, 2004 6:00 pm
Location: Lubbock, TX USA
Contact:
"One man's theology is another man's belly laugh." - Robert A. Heinlein

"Many of the points here, taken to their logical conclusions, don't hold up to logic; they're simply Godded-up ways of saying "I don't like that." - Skip

"Get your facts first, then you can distort them as you please." -Mark Twain
---
Master's of fArts

Posts: 4009
Joined: Fri Jan 29, 2016 8:48 pm
UncleBob wrote:
I bought that a couple weeks ago so I could have mood music on the way to get inked.
Sent from my SM-J337A using Tapatalk
It takes a smart eye feller to say, "I feller smart".
---
Uniquely Duggish

Posts: 29025
Joined: Sun Feb 01, 2009 6:00 pm
Location: Sweet Home Alabama
Contact:
One of my favorites from them
"Like a gold ring in a pig's snout is a cob with a forever lucite stem." (Pipverbs 1:1)
"No more signatures that quote other CPS members." - Thunk
---