CPS Theological Dogmatician

Posts: 33403
Joined: Tue Aug 03, 2004 6:00 pm
Location: Lubbock, TX USA
Contact: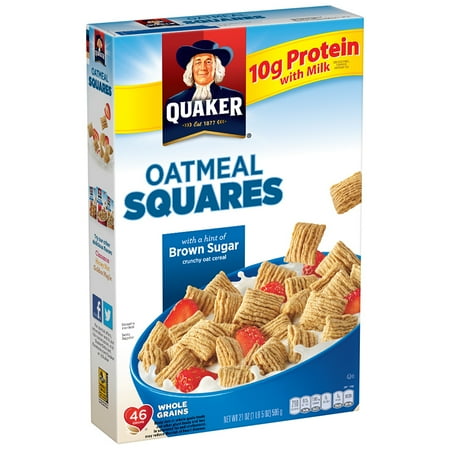 "One man's theology is another man's belly laugh." - Robert A. Heinlein

"Many of the points here, taken to their logical conclusions, don't hold up to logic; they're simply Godded-up ways of saying "I don't like that." - Skip

"You guys are weird." - Mrs. FredS
---
Minister of Pipe Breaking

Posts: 8658
Joined: Sun Oct 12, 2008 6:00 pm
Location: Bayou Self
Contact:
Quiche Sweetandsour, with bacon, Swiss cheese and asparagus. Community New Orleans Blend coffee.
I'm old but I'm happy. (Most of the time.)
---
Cannot Abide That Devil Weed

Posts: 6736
Joined: Fri Jan 01, 2010 6:00 pm
Location: Rocky Mountains / Colorado
Contact:
Coffee and a V8 in the office. I would rather be having some quiche with Sweet&Sour and a pipe after
Scott ( aka - Thor )
Do Justice...Love Mercy...Walk Humbly With Your GOD
---