TwoXseveN wrote:

Irish-Dane wrote:Start a new thread. Seriously. Do it now. I have so many questions and so many atta-boys to throw your way.

Aight. I'll try go gather some photos of the progress together too.
So We're Building a House! Been a slow-ish progression to date (rough timeline visible via leaves in photos) but we're hoping to have the slab poured Monday or Tuesday next week and then it's all systems go to try and get the entire house enclosed before there's lots of snow.
Here's some photos of the progression:
The lot shortly after we cleared it and brought in 500yds of earth. Wish I had a photo of before the clearing: was dense woods just like the backdrop with a small pond in the middle.
Trenches dug in preparation for foundation footings: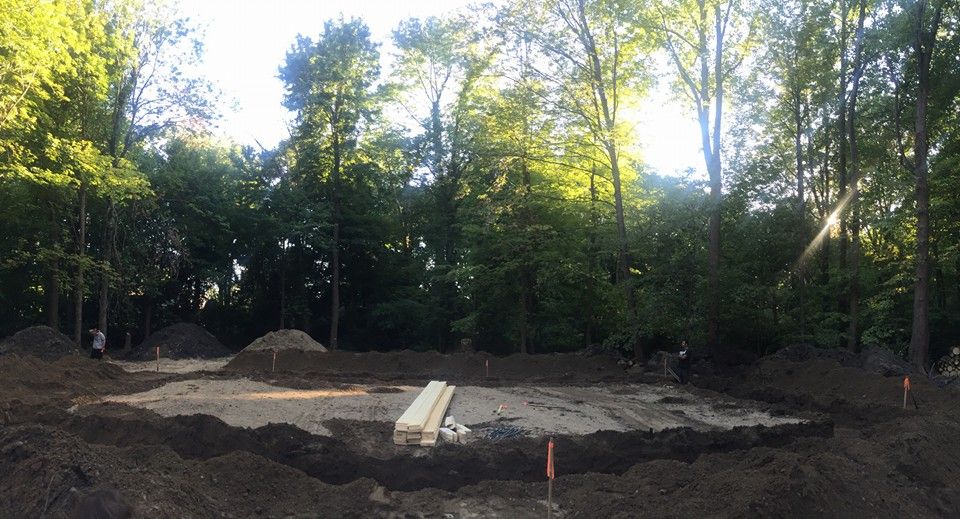 Pouring the footings: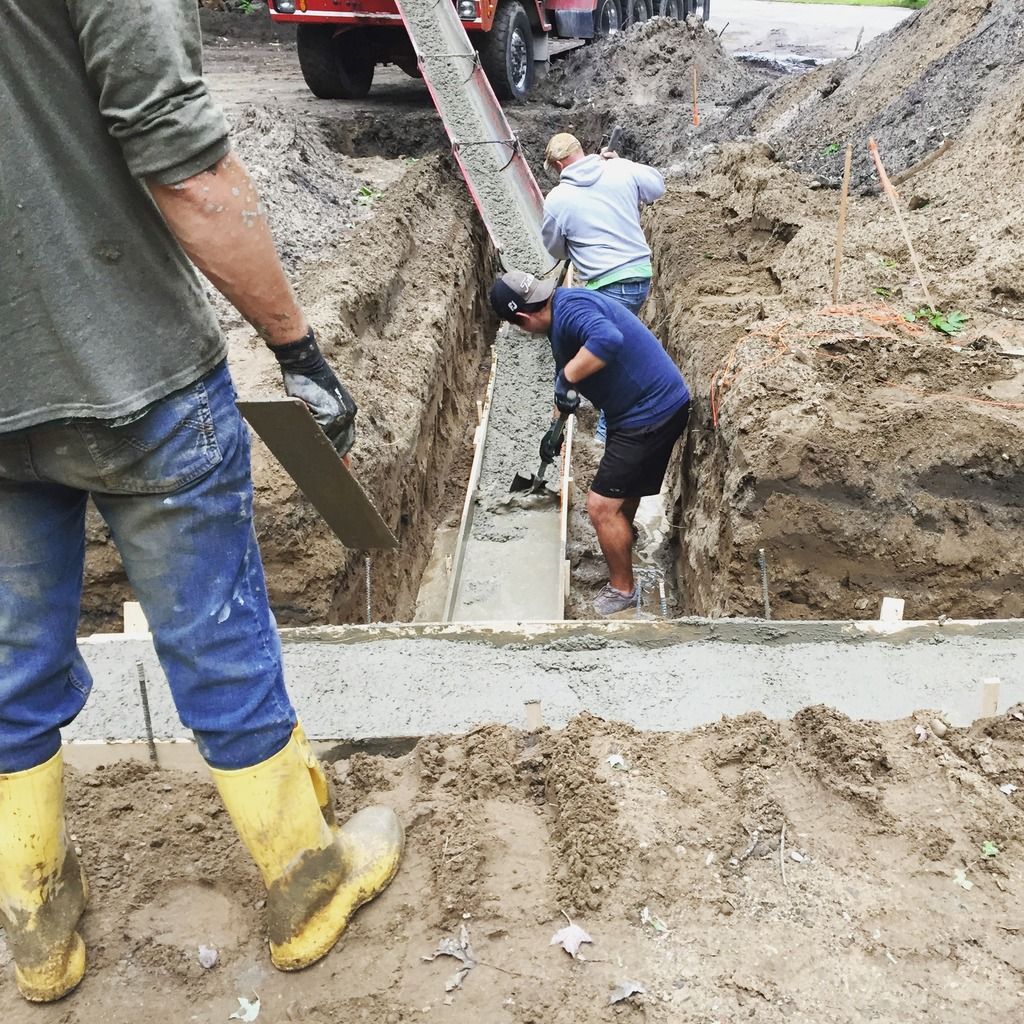 Footings and foundation walls poured. Dirt filled around and inside the footprint: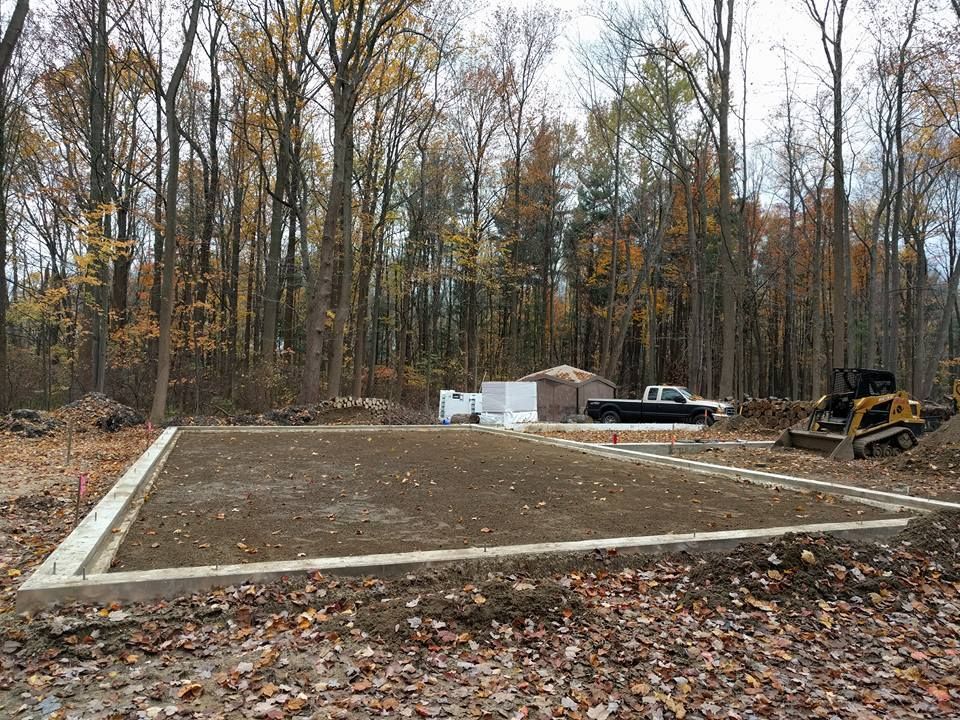 Under slab plumbing done earlier this week. Vapor barrier and Foam insulation down yesterday. In-floor heating pipes going in today before slab next week: