My home office that I am in 3 or 4 days a week(downtown those other days), is in the unfinished basement / Man Cave. I have a desk in the corner and its comfy even though its not fancy.
Well I had just come in from smoking a pipe and drinking some coffee on the patio and was re connecting my lap top to the docking station when I noticed movement on one of the many papers on my desk. When I focused on it, this is what I saw...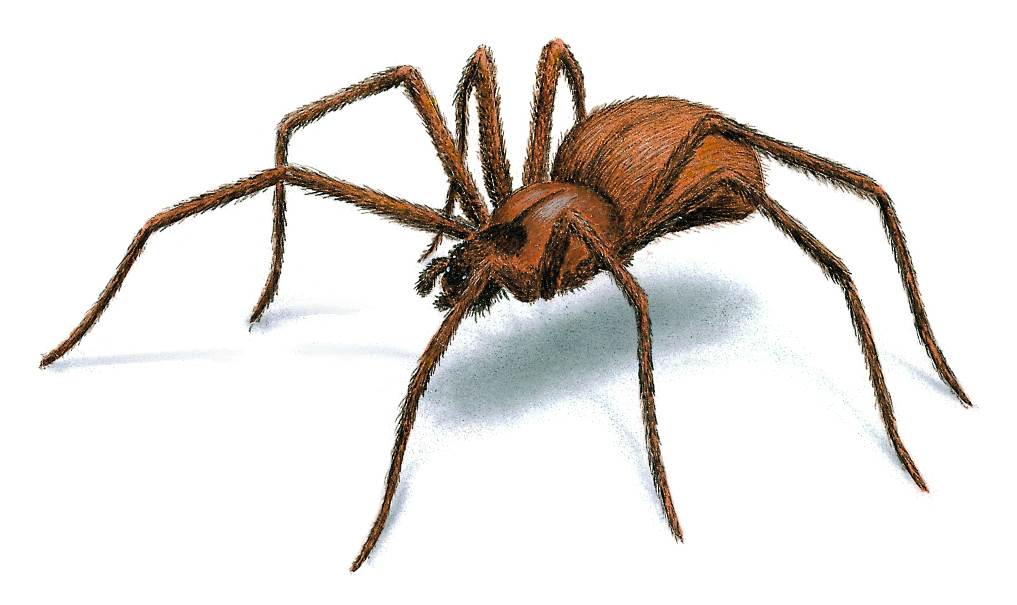 While I am not freaked out by spyders...this looked a lot like a brown recluse...and they can cause problems if they bite...so the little beasty did not survive the encounter...