Pastor

Posts: 941
Joined: Fri Jan 26, 2018 2:49 pm
Location: NW Fla., dreaming about Montana to the Yukon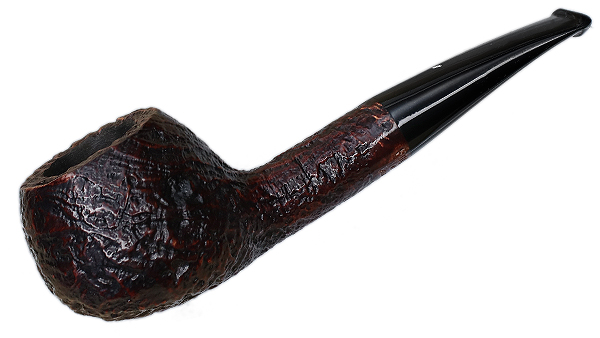 Brand new Musico chubby prince.
Well I got a job and tried to put my money away
But I got debts that no honest man can pay - B. Springsteen

I've heard microwaved tobacco gets better if you wrap it in foil before you heat it up. - ryland
---
CPS Theological Dogmatician

Posts: 35878
Joined: Tue Aug 03, 2004 6:00 pm
Location: Lubbock, TX USA
Contact:
I have a couple of these that smoke well.
Kaywoodie Smooth Bent Billiard (Recent Production)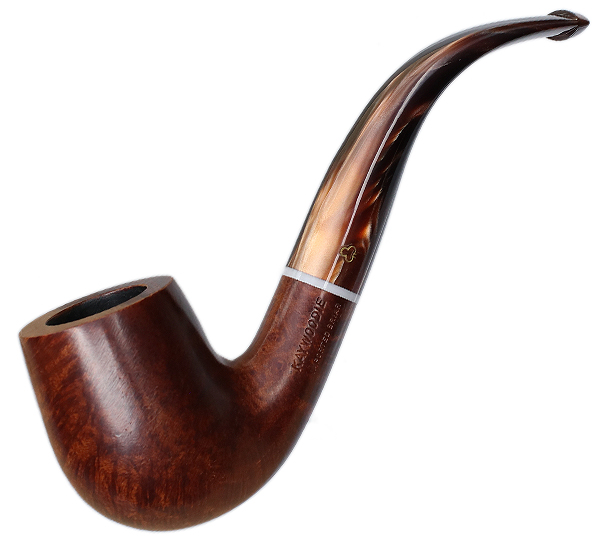 $35
"One man's theology is another man's belly laugh." - Robert A. Heinlein

"Many of the points here, taken to their logical conclusions, don't hold up to logic; they're simply Godded-up ways of saying "I don't like that." - Skip

"Get your facts first, then you can distort them as you please." -Mark Twain
---