I did-4/8/17 2pm.
http://christianpipesmokers.net/viewtop ... =20&t=8800
Here it is again; I do not tire of looking at it.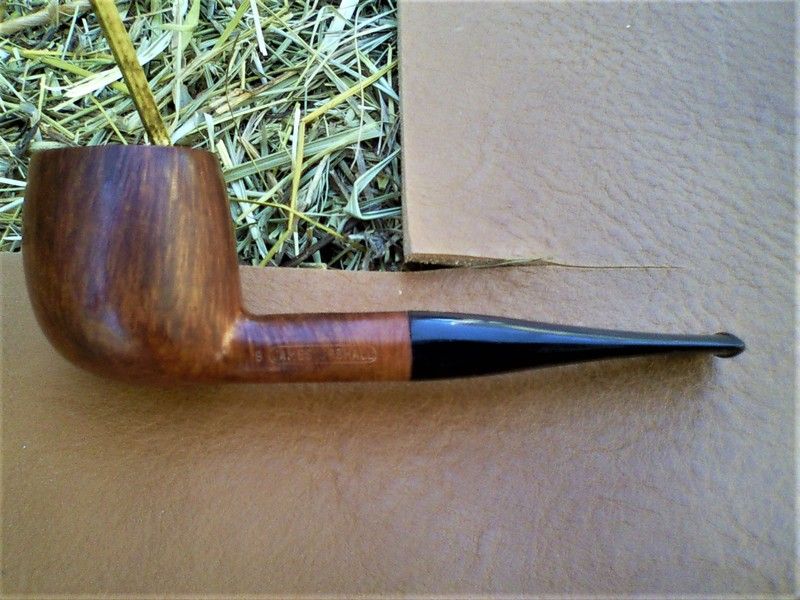 I was searching about online for info and found a pipe/tobacco forum that was discussing Upshall. Ken Barnes actually joined into the discussion and dated the FH introduction and credited (blamed) Barry Jones with that innovation.