After seeing JMG ring finger in crisis I decided to make a wedding ring thread.
I wear a Silicone wedding band to avoid injury from it snagging on equipment and/or to allow for issues of swelling.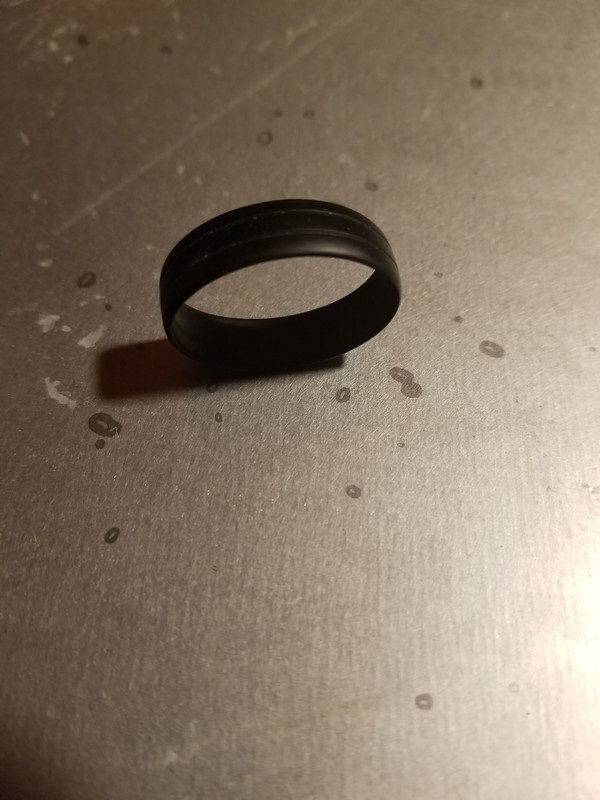 Tell us about your wedding ring and if you are uncomfortable with swelling issues etc.
EDIT: SILICONE