I'm a pro at tobacco canning

Posts: 33109
Joined: Wed Jan 17, 2007 6:00 pm
Location: The beautiful mountains of Western North Carolina
Contact:
coco wrote:

Skip wrote:

Pepik wrote:

I eagerly await Del's next post in the theology threads...
It's not available because if you try it you will die. Your face will melt off and your children will weep over your exploded body. --Colton
---
uh...not a fellow?

Posts: 4329
Joined: Tue Aug 09, 2011 6:00 pm
Location: Somewhere over the rainbow
Contact:
Delight yourself also in the Lord, and He shall give you the desires of your heart. Psalm 37:4
---
A Complete Kneebiter

Posts: 17794
Joined: Fri Jan 25, 2013 6:00 pm
Location: Pittsburgh, Pennsylvania
Contact:
---
Enraged by S'mores

Posts: 11632
Joined: Thu Jun 25, 2009 6:00 pm
Location: central IL
Sola Deo Gloria
---
CPS Theological Dogmatician

Posts: 36133
Joined: Tue Aug 03, 2004 6:00 pm
Location: Lubbock, TX USA
Contact: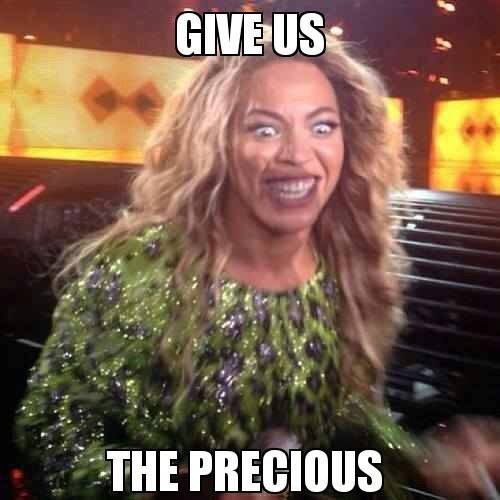 "One man's theology is another man's belly laugh." - Robert A. Heinlein

"Many of the points here, taken to their logical conclusions, don't hold up to logic; they're simply Godded-up ways of saying "I don't like that." - Skip

"Get your facts first, then you can distort them as you please." -Mark Twain
---
Terminal Lance. Perpetual Sea Lawyer. Unicorn Aficionado

Posts: 22021
Joined: Sat Oct 25, 2008 6:00 pm
Location: Home Sweet California at the Beach!
"Fear is the path to the dark side. Fear leads to anger. Anger leads to hate. Hate leads to suffering." -Yoda

"I grew up in a church with Ned Flanders. Down to the mustache. But so did a bunch of people I assume, which makes it so fun-diddly-unny." -tuttle
---