I want any and all of you to come and visit us in Wisconsin. Drop by and we can share a bowl.
Summer is gorgeous here. If you like the mosquitoes wherever you are, ours are better.
(Actually, we have the bugs pretty well under control. Warmer climes have it worse.)
We got airplanes everywhere. Mostly in Oshkosh, but every small town has a grass strip. And lots of dairy farmers have a runway out back. Airports are great places to host pancake breakfasts and Brat-n-Bean dinners!
Late August, we even have a big Fly-In Pancake Breakfast in my very own back yard. Y'all come!
You like lakes? Wisconsin has more lakes than Minnesota. Good fishing. Lots of pontoon boats too, mostly for drinking on. We call it a "Barge Party."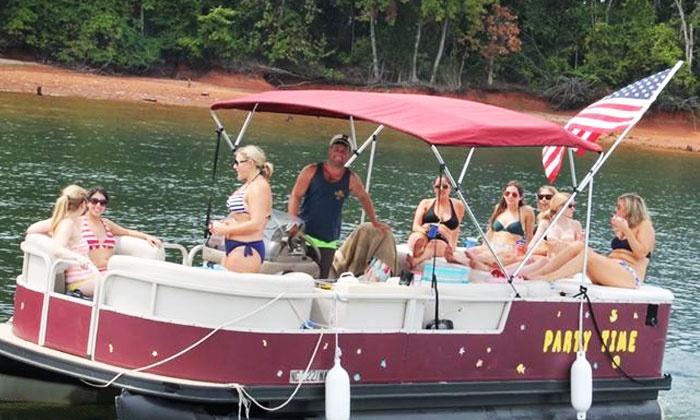 Wisconsin is wall-to-wall blondes, all year round. Like Iceland, almost.
Wisconsin girls are way prettier than California girls. (We don't go to California, but we've seen their best on television.)
Gotta mention the cows, I guess. Wouldn't be Wisconsin without some cow jokes.
Wisconsin cows are way better than California cows, too.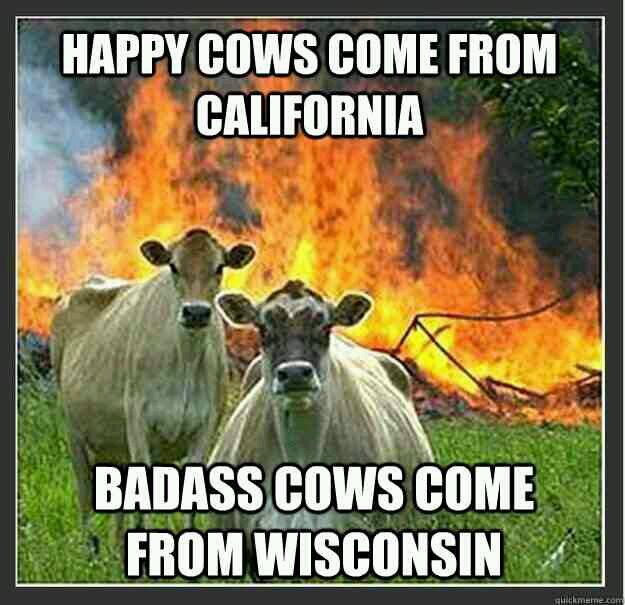 Actually, we like our cows culture. Our favorite beer is called "Spotted Cow." It's really good, and you can't get it much outside of Wisconsin.
Winter is even more fun than summer. Our sleds have motors. If you don't know how to have fun in winter, we can show you. Our sledding trails cross fields and woods, linking from bar to bar.
Share the road.
We spend a lot of the winter drinking. We drink all summer too... but winter is an especially good season for drinking. We favor brandy.
If you don't believe me, here is Lewis Black's testimony:
https://www.youtube.com/watch?v=7WlwumGkSec
Something for everyone here...