Round 3 is over, but before we move on to Round 4...
Three of our lovable losers get a chance to come back! These Heroes were selected from the last round of losers and the top five vote-getters of the previous round's losers.
The top three highest vote-getters will have a second chance in Round 4!
Who will they be? It's up to you!
You get THREE votes. Choose your top three.
Reminder: these heroes are not battling one v one. This is a Battle Royale. Every man (or dog...or hobbit) for himself!
Your Heroes for the Comeback Challenge are:
-
Batman
-
Dr. Who
-
Westley (the Man in Black)
-
Rooster Cogburn
-
Samwise Gamgee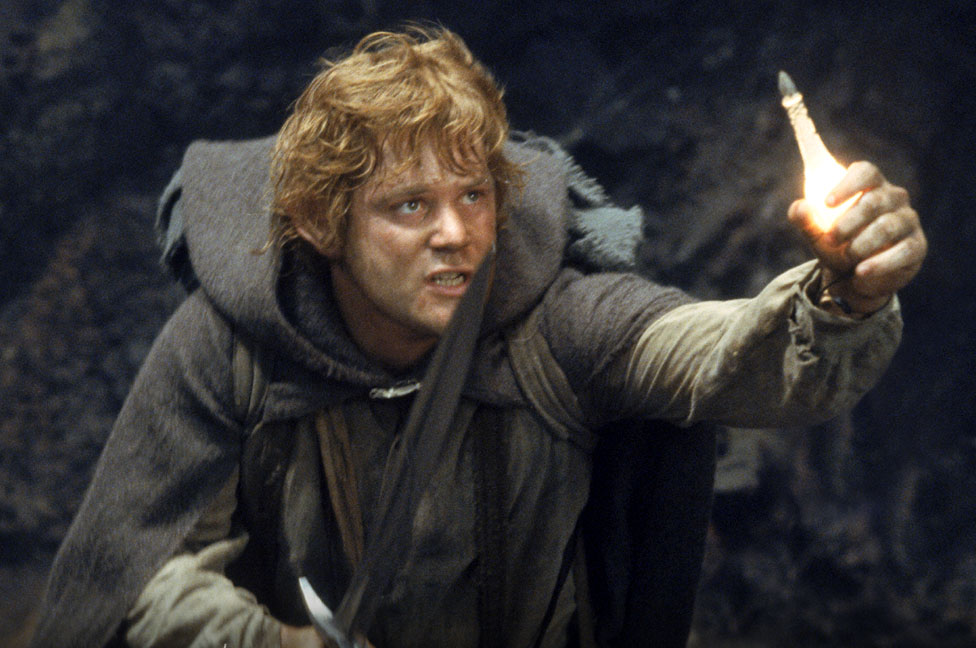 -
Beowulf
-
Underdog
-
Captain Mal Reynolds
-
J.J. 'Lone Wolf' McQuade
-
Conan