Brother of the Briar

Posts: 14319
Joined: Thu Sep 03, 2009 6:00 pm
Location: Indiana - South of 40
Contact:
Some of my favorite finishes:
Rear Naked Choke
Patent era Dunhill shell:
Cavanagh edge: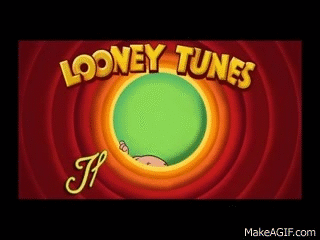 "Let the little children come to Me, and do not forbid them; for of such is the kingdom of heaven" - Jesus

"More people need to put their big boy britches on." - JMG

"Dang, a pipe slap." - JimVH
---
Ramone, the hair dresser with smokin' diapers

Posts: 21074
Joined: Sun May 18, 2008 6:00 pm
Location: I wasn't born in Texas, but I got here as soon as I could.
Contact:
---
Really, really likes watching kids fish.

Posts: 20510
Joined: Sat Feb 21, 2009 6:00 pm
Location: NOCO (Northern Colorado)
A man's not complete until he's married. Then he's finished.
"If we ever get to heaven boys, it aint because we aint done nothin' wrong" - Kris Kristofferson

"One of the things I love about CPS is the frank and enthusiastic dysfunction here. God help me, I do love it so." – OldWorldSwine

"I'd like to put a hook in that puppet and swing it through a bunch of salmon!" - durangopipe
---
I'm a lover and I'm a sinner

Posts: 32270
Joined: Sat Oct 11, 2003 6:00 pm
Contact: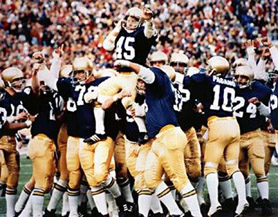 Praying - coco
Sometimes memes can be helpful as well as humorous - Jocose
Yer mom is kindhearted and well respected in her community - JMG
---