Ladies and Gentlemen, boys and girls, thinkers and thunkers, THIS is the World's Greatest Thinker Showdown!
(I tried my darndest to seed these Great Thinkers in similar divisions. The "A" division was sort of the grab bag. The others are more cohesive despite the occasional overlap. Regardless...I think the first round, at least, will be brutal.)
READ THIS BEFORE YOU VOTE!!!
Thinkers are going head to head (hyuk, hyuk) in the bracket. (ie. Plato vs Aristotle) so choose one hero from each letter. (Choose ONE Thinker from the A) category, ONE Thinker from the B) and so on). If you mess up and pick two from the same category, you should be able to change your vote to correct it. Clear as mud? Ask if you have any questions.
Please use this forum to vote and to lobby for your favorite Thinkers above. Winners move on to Round 2
Your Thinkers battling it out for Round 1 (A) are:
A)
Howard Hughes
vs
Winnie the Pooh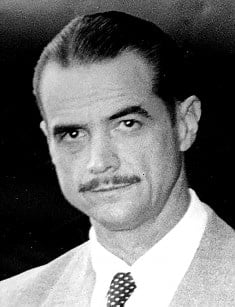 vs
B)
DL Jake
vs
Goose
vs
C)
coco
vs
mustangii
vs
D)
CS Lewis
vs
GK Chesterton
vs