hugodrax

wrote:

↑

Sun May 03, 2020 9:12 am

Says the Empire Loyalist who transported himself to the colonies.
Fixed it for ya.
Honest question:: Americans 'generally' (there's a pun in there, wait for it..) seem to be proud of being rebels against the Crown. However, I've seen more hate toward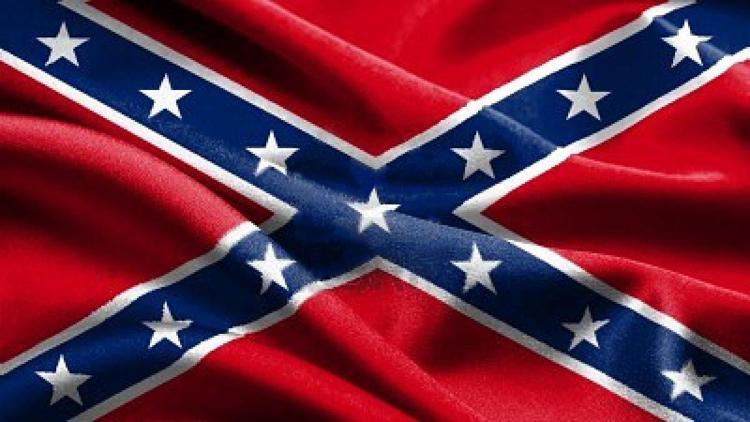 Which seems to be an icon of rebellion more so than ol' glory, than I care to think about.
What's up with that?