Under-secretary to the Minister of Pipe Breaking

Posts: 5180
Joined: Wed Jan 20, 2016 3:58 pm
Location: Southwest Colorado
The effectual fervent prayer of a righteous man availeth much.
Wonderful news, Sid. I'm sure you are much relieved.
. . . be kind to one another, tenderhearted, forgiving one another, even as God in Christ forgave you.

Ephesians 4:32 (NKJV)
The most improper job of any man, even saints, is bossing other men. Not one in a million is fit for it, and least of all those who seek the opportunity.

. J.R.R. Tolkien
2017 Morley - Outstanding BRATASS of the Year
---
Ornery one-eyed tick farming weiner dog

Posts: 12885
Joined: Sat Dec 29, 2007 6:00 pm
Location: Missouri The Show-me State
Full recovery, very good to hear!
Oh Mighty Cobfather, return and smite the interlopers.
---
Frozen Sing-A-Long Elsa Doll

Posts: 1048
Joined: Sat Jun 21, 2014 3:23 pm
Praying for peace and recovery.
---
Brother of the Briar

Posts: 1841
Joined: Sun Apr 05, 2015 3:11 am
Location: Athens-Greece
Contact: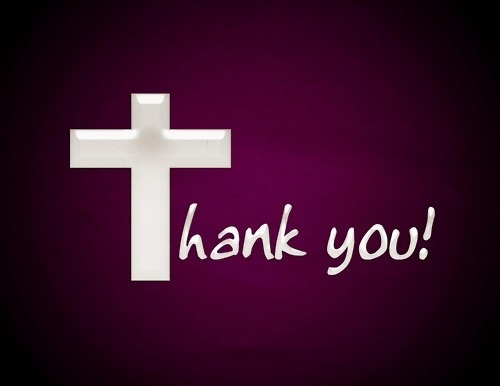 My father is a moral man and devoted Christian which taught me a lot of things, he is living a peaceful Christian-way of life trying hard to avoid at any cost to say or do something which could be even a small sin. According to his statements he had visions in the past the Christ, the Saint Andreas and the Holy Mary plus an unknown figure in black threatening him to stop reviling or he will end-up inside a black hole on the way to Hell.
In the hospital's recovery room were pictures of Holy Mary and a Saint to help him and any other patience around.
---
All Around Nice Guy

Posts: 16268
Joined: Fri Jan 25, 2013 6:00 pm
Location: Pittsburgh, Pennsylvania
Contact:
Glad to hear he's on the mend and back home. Glad the hospital treated body and soul. Thanks for updating.
Etiam mihi opinio anserem perirent.
---