Intrigued by vacuum storage due to
threads like THIS,
I wanted a cheap way of going about it. This method should cost $30-$40, and uses normal mason jars.
You will need a
FoodSaver Jar Lid Sealer.
I got mine at the local Bass Pro Shop for $10.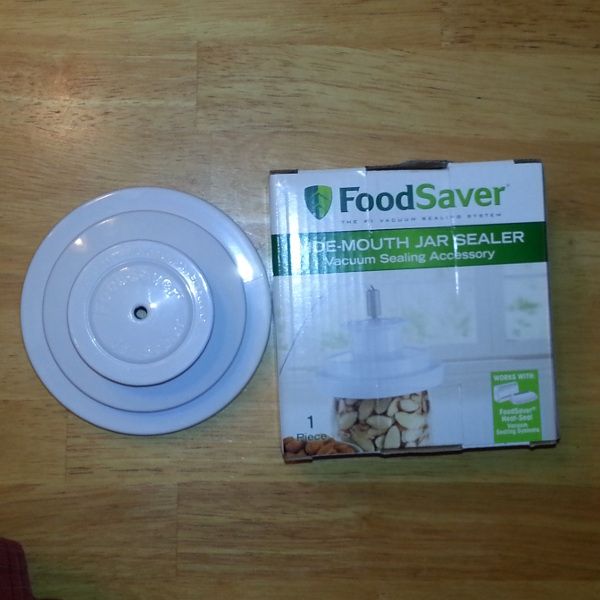 (wide-mouth and regular versions are available)
You will also need a brake bleeder/vacuum kit.
Mine was from Harbor Freight, and it costs $20-25, depending on the day.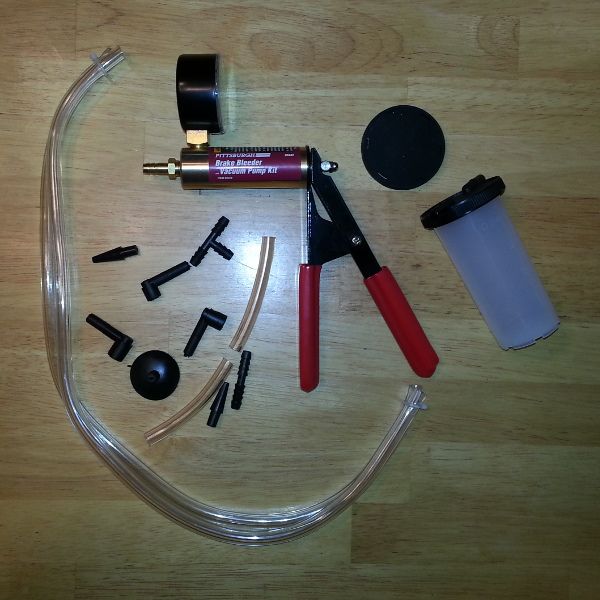 I used only these parts:
I used this double-spur hose connector from the brake bleeder stuff to attach the FoodSaver sealer to the brake bleeder assembly
I cut off one spur, and saved the spur with the tenon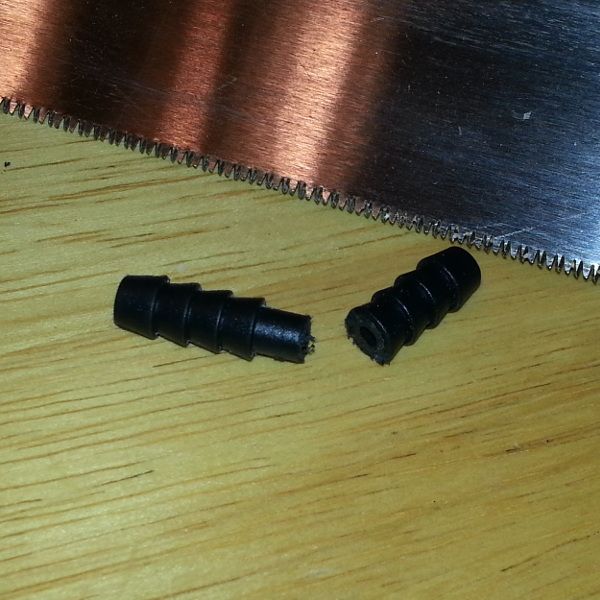 Serendipitously, the tenon
exactly
fits the hole in the FoodSaver, no drilling required. I glued it in with epoxy.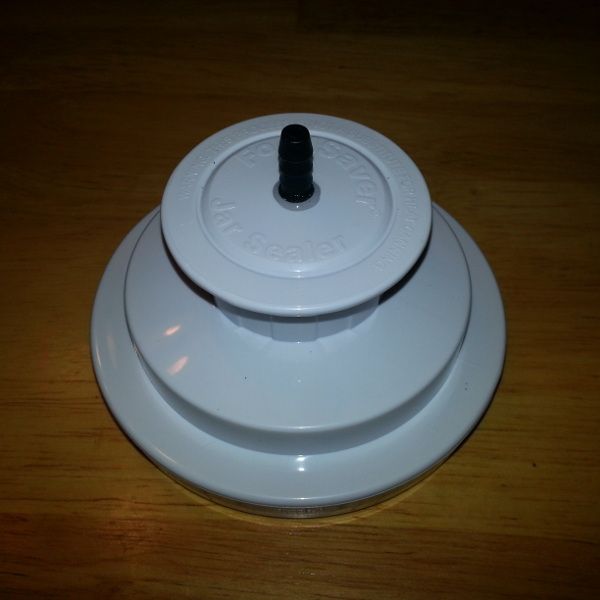 Make sure that the lid, jar lip, and FoodSaver sealer are all free from tobacco dust, and place the lid onto the jar lip.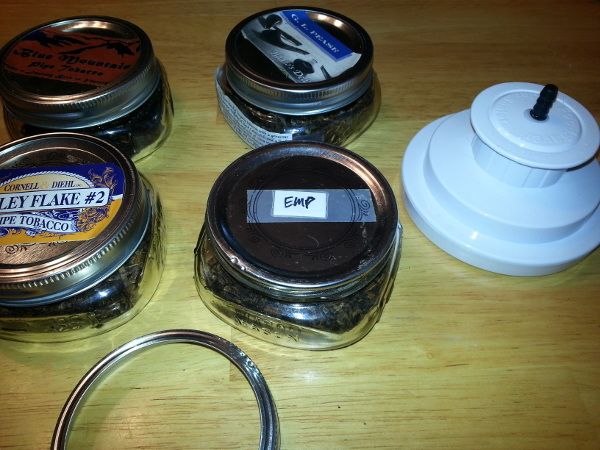 Press the FoodSaver sealer down firmly over the lid
Pump
until you have a sufficient vacuum. 29.92 inches of mercury is a full vacuum, but you will never get there. Don't worry. 15-20 will do well enough for our purposes.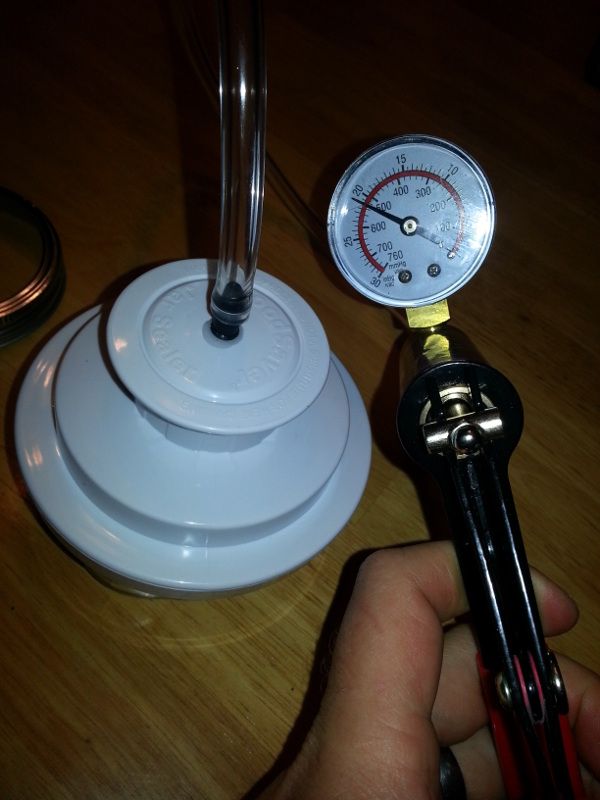 Quickly release the pressure using the release valve on the brake tool, remove the Foodsaver sealer, and then check the lid. A lid with no vacuum should make a pleasant "thnink" sound when pressed in the center. Yours should make no sound.
If it did not seal, this could be due to schmutz on the sealing surfaces, or it could be due to an old lid. Mason jar lids are very cheap, and thus you may choose to replace it (the best option). You may also choose to freshen the rubber on the lid with a tiny bit of olive oil (if you are being a complete cheapskate).
Finally, put the screw part of the lid on