Minister of Unanswered Threads

Posts: 25247
Joined: Sun Oct 04, 2009 6:00 pm
Location: In the fertile San Joaquin Valley
"What doesn't kill you, gives you a lot of unhealthy coping mechanisms and a really dark sense of humor."
---
It's a disgrace. I don't care.

Posts: 2125
Joined: Mon Apr 14, 2014 6:00 pm
Location: Hemel Hempstead, Herts, UK
Fascinating. This bloke wins the "silliest beard" prize.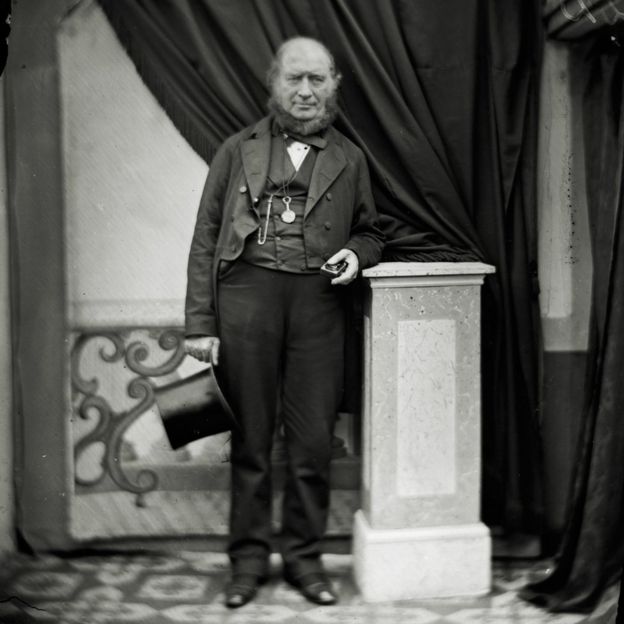 I don't bother with a Jacuzzi - I just fart in the bath.
---
rootle round the ear 'ole

Posts: 2856
Joined: Fri Aug 07, 2009 6:00 pm
Bruce Springsteen in third photo taking time out from his album pre "Asbury Park"; 72 years pre...
"All I know most surely about morality and obligations, I owe to football"
Albert Camus (1913-1960)
---