Jocose

wrote:

↑

Thu Apr 27, 2017 11:52 pm

Sir Moose

wrote:

↑

Thu Apr 27, 2017 5:18 pm

tuttle

wrote:

↑

Tue Apr 25, 2017 1:38 pm

hugodrax

wrote:

↑

Mon Apr 24, 2017 5:03 pm

Believe it or not, and I am DEFINITELY NOT STARTING TROUBLE, the part I have the most difficulty understanding is the lack of emphasis on communion/Communion. It seems to me that whether you believe the host to be Body and Blood or representations thereof, that the focus on Jesus' life, freely suffered brutal death, and miraculous resurrection demand a constant reenactment because it puts His Passion first and foremost in your mind.

For what it's worth, this protestant is with you. Every service with the supper will always be a service where the gospel is preached. I broached this topic in a series in a blog I sometimes write. The lack of emphasis on communion is, to me, maybe the biggest failure of evangelical worship and I would even go as far as to think that a lack of understanding/practice/etc has lead to sick and dying churches.

You can read what I wrote about it here:

Renew the Table

(and

this one

that I haven't added to the list yet). I only offer it up because it might go some way to show how the lack of emphasis/understanding/practice developed, at least within the tradition I've found myself involved in. It's written with them in mind with the goal of a renewal within that tradition, but it might be helpful in some way in clarifying some things.

Thank you Tuttle for those blog links. Like you, I've grown up in a Memorialist tradition with grape juice taking on the role of 'fruit of the vine.' In recent years, I have become aware of the significance of the switch from wine to grape juice and have longed for a return to the way Jesus instituted things. I had never looked deeply at Memorialism other than to contrast it with transubstantiation and consubstantiation. I'd never heard of 'option 3' before. I've read through your blog several times (even copied and pasted it all into a single document for easier reading) and I'm sure I'll read through it many more times as I chew on these issues.

They say that God takes us where He finds us, but doesn't leave us there. I keep getting reminded of that. Thank you.

Oh, and while I'm on the keyboard already, 'fruit of the vine' is actually an idiomatic phrase that Jews of the day understood to mean 'wine used for sacramental purposes.' In other words, a Jew in the early church would not have accepted grape juice as fruit of the vine.
By that logic, this is Jesus:
"I am the vine, you are the branches."
Or maybe this:
"I am the living water"
Or perhaps this: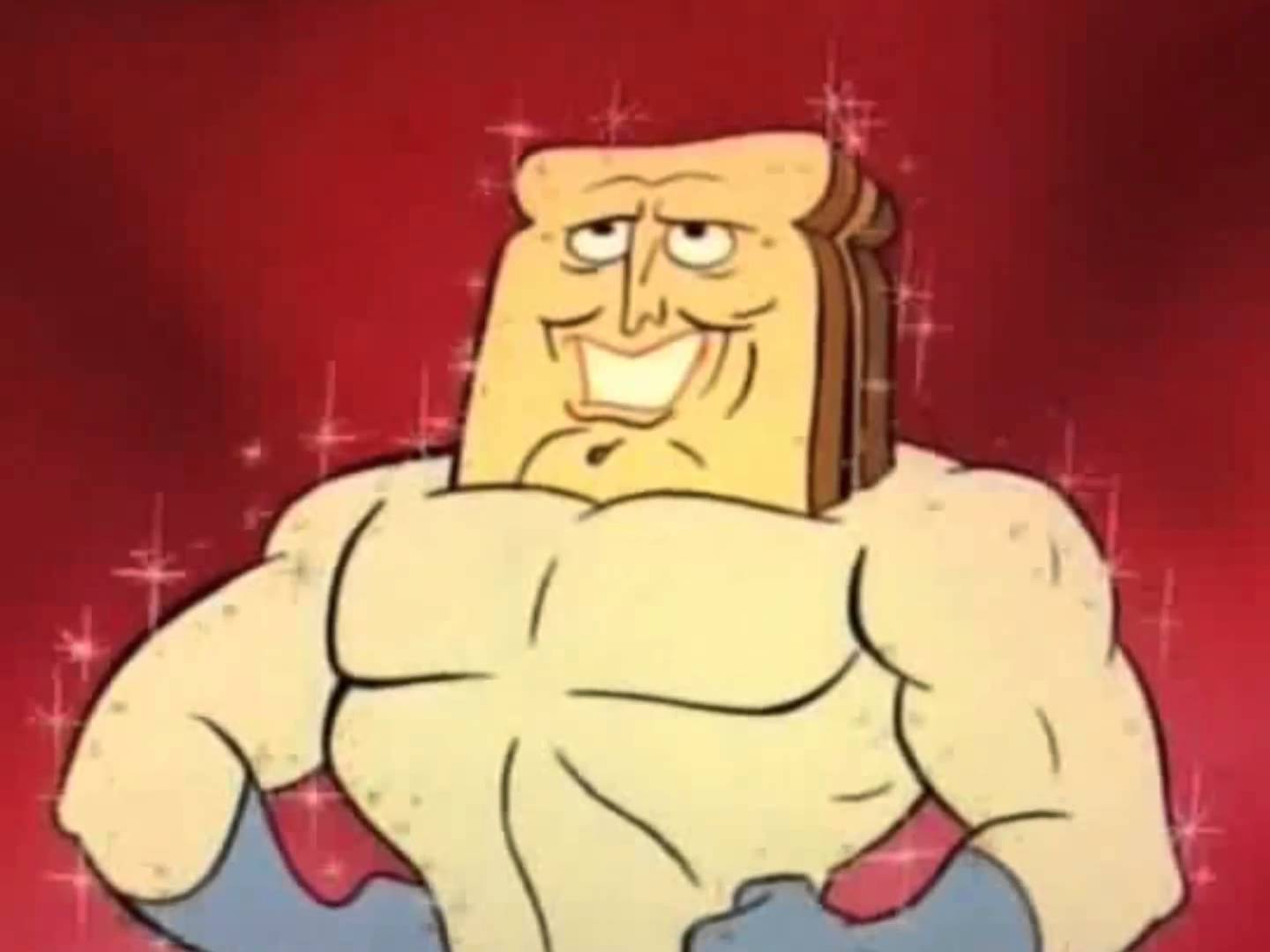 "I am the bread of life."