Greek Hesiod (Acts and Days, p. 311) "Job is not ashamed; it is a shame to do nothing"
That phrase which applies to each one of us is on the embmlem of 206 Aviation Infrastructure Wing (Air Support Management) from 1949.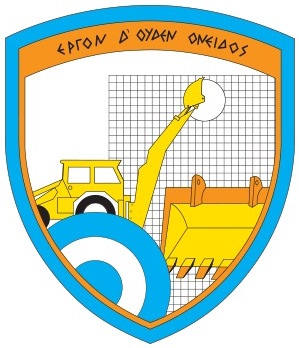 I am smoking Astleys No. 88 Matured Dark Virginia.