You American sniper

Posts: 6772
Joined: Thu Feb 25, 2010 6:00 pm
Location: MS
"No reserves, no retreats, no regrets."
"When you're dumb, you've got to be tough." - my dad
---
CPS Theological Dogmatician

Posts: 37308
Joined: Tue Aug 03, 2004 6:00 pm
Location: Lubbock, TX USA
Contact:
Whoa!

Too bad about the shape...
"One man's theology is another man's belly laugh." - Robert A. Heinlein

"Many of the points here, taken to their logical conclusions, don't hold up to logic; they're simply Godded-up ways of saying "I don't like that." - Skip

"Get your facts first, then you can distort them as you please." -Mark Twain
---
You American sniper

Posts: 6772
Joined: Thu Feb 25, 2010 6:00 pm
Location: MS
"No reserves, no retreats, no regrets."
"When you're dumb, you've got to be tough." - my dad
---
The Royal Order of the Holy Mackarel

Posts: 41585
Joined: Mon Mar 03, 2008 6:00 pm
Location: Madison, WI
Contact: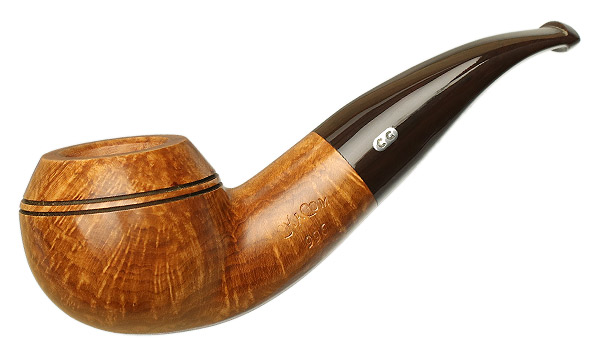 Maybe smoke it hard for a few years, until the fine smooth finish gets beaten up enough to justify blasting!
I love bulldogs and rhodesians.
Not so fond of fat fishtail bits, though.
"If somebody serves you something to eat, and it don't taste good? -- Then it ain't Cajun!" -- Paul Prudhomme
---